Become Faster and more
responsible than your competitors
CRM gives you a full view of your pipeline and sales department. You can be confident that every lead is being nurtured and every lead follow-up is being completed.
CRM systems
AmoCRM
---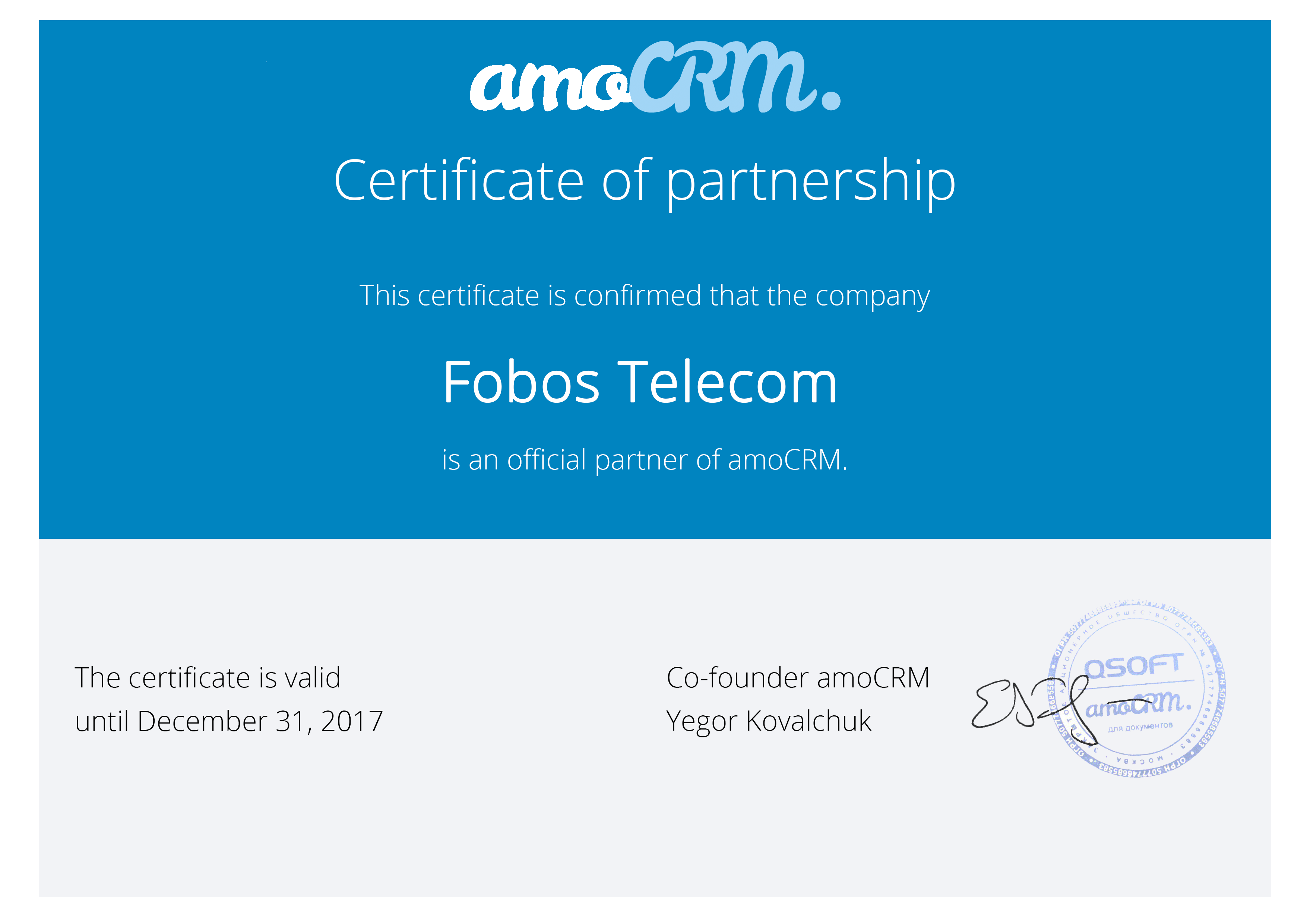 About This Software
With just 10 minutes needed to setup, amoCRM is the most intuitive Web-based CRM solution on the market. However, amoCRM is very functional and powerful for your sales team CRM needs. Pipeline management, performance analysis and integration with other services. Out-of-box, amoCRM is ready to provide website and voice calling integration. You can setup your account with custom fields, tags and lead statuses. amoCRM will then provide comprehensive analytics and reporting.
Salesforce
---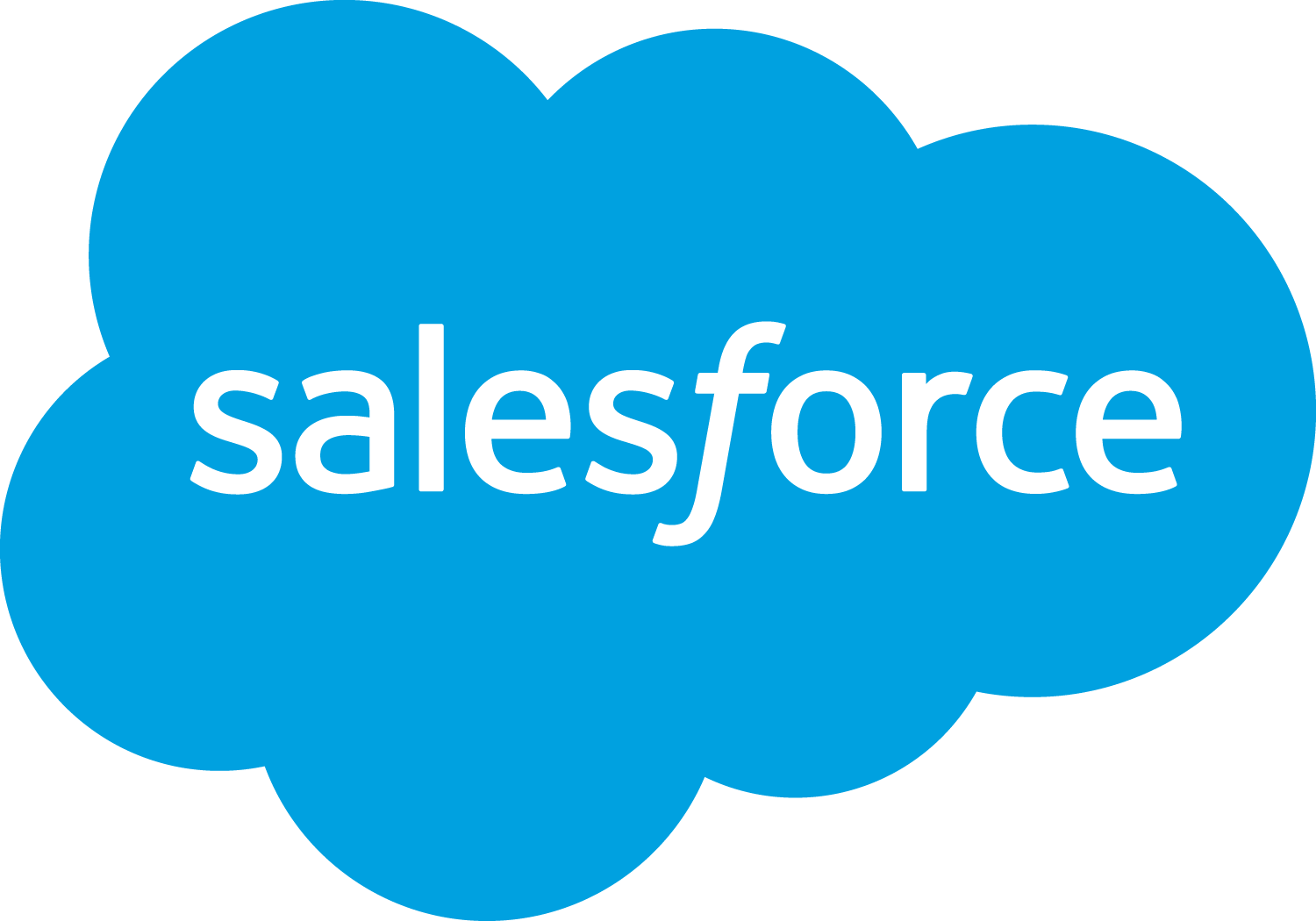 About This Software
With Salesforce, small businesses achieve more. Find, Win & Keep customers and grow like no body's business. Salesforce CRM helps small businesses stay organised and build stronger relationships with their customers. Every step of a sale - from phone calls and emails to collaboration with colleagues is tracked in a single place to help manage your business effectively.
---
We connect all known CRM to Hosted PBX and Dedicated PBX. To do this we apply AJAM, AMI technologies, and also integrate PHP/Perl/Bach scripts. This job takes no more than an hour. Our experts pay extra attention to the security, checking each function and script vulnerabilities.