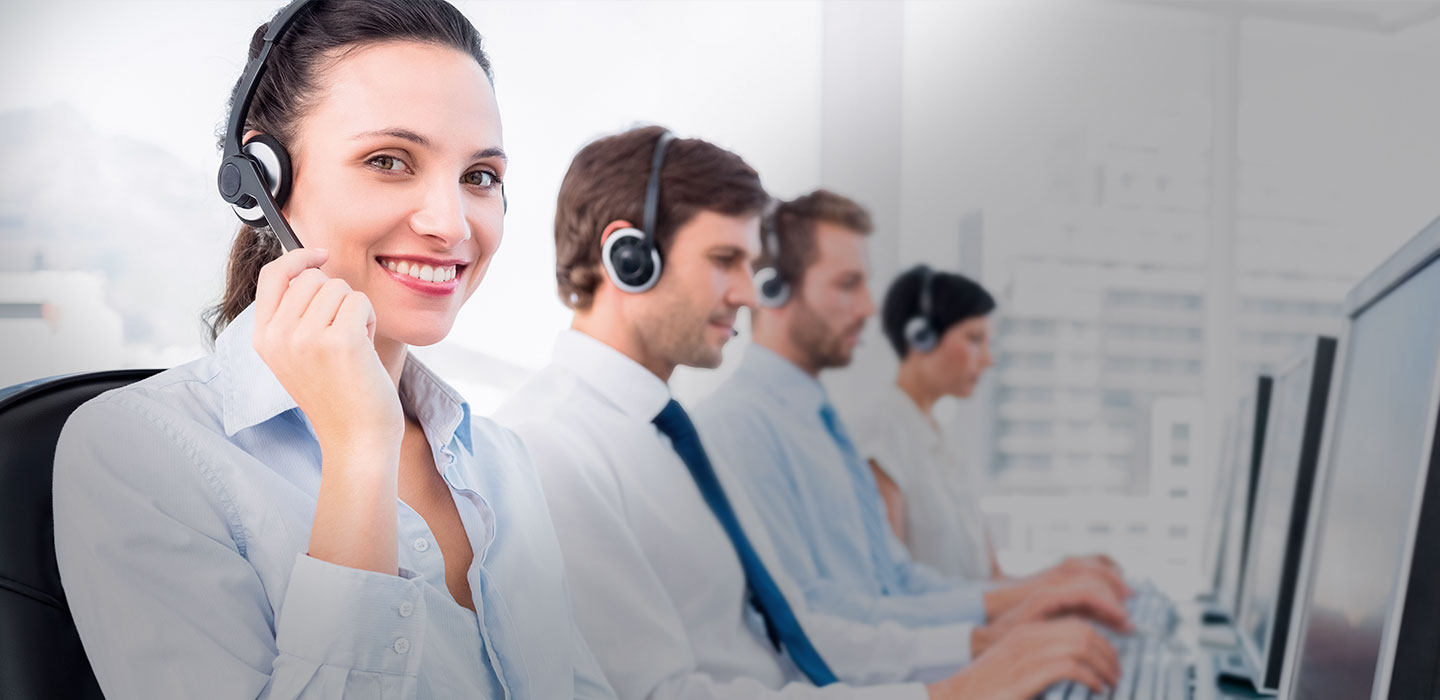 Completely functional phone system in one day

Attractive number as attractive woman - everyone remembers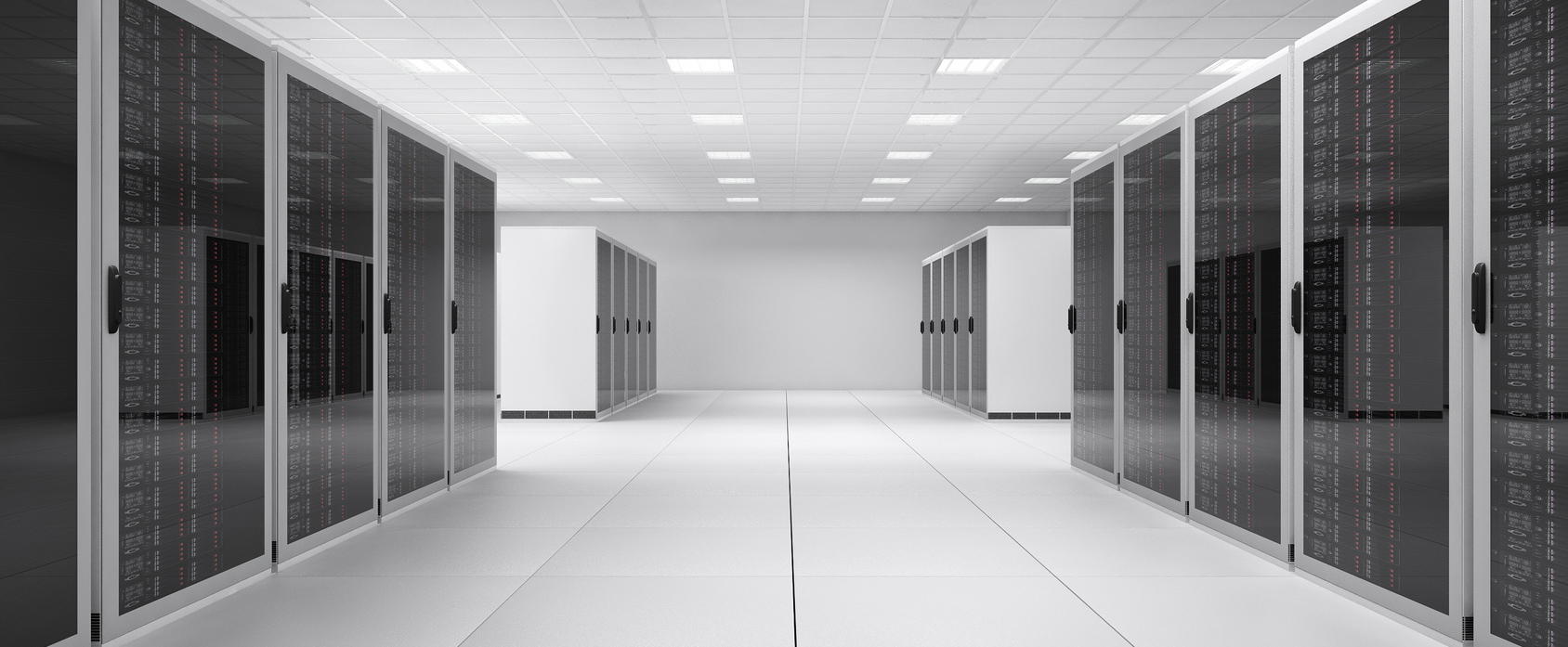 Reliable service guarantee. 24x7x365.<br/> 99.9% uptime
Chose the solution and calculate the cost
Setup cost
| | |
| --- | --- |
| Cloud Fobos Telecom phone system | FREE |
| First landline number | FREE |
| Additional landline numbers | |
| Porting landline numbers | |
| 1300 numbers | |
| 1800 numbers | |
| | |
| Once off | |
Monthly cost
| | |
| --- | --- |
| Cloud Fobos Telecom phone system | FREE |
| Minimal monthly spent | |
| Additional landline numbers | |
| Porting landline numbers | |
| 1300 numbers | |
| 1800 numbers | |
| | |
| | |
| Fee | |
| For calls | |
| Total monthly | |
Your initial payment is


Once off + First month

Your cashback is
Call cost
| | |
| --- | --- |
| Australian landlines | 10c a call |
| Australian moblies | 17c per minute |
| 1300/1800 numbers | 25c a call |
| International calls from | $0.2 per minute |
Tailored solutions for variety of businesses
All you need to know about Fobos Telecom phone system
Reduce your running costs of corporate telephony systems. Hosted PBX is a cloud solution. All you need is only the Internet connection. Build your office phone system, it is easy.
Low Price
Number Porting
Flexibility
Easy Installation
High Voice Quality
International Numbers
Scalability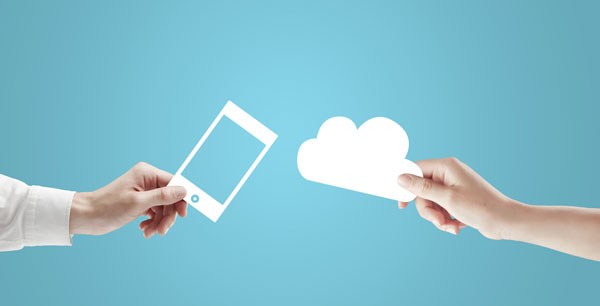 All our services require strong Internet connection. With 1 Mbps speed you can have up to 10 concurrent calls however we recomment to have two. In that you'll have enough capacity.
If you have ADSL or 3G/4G connection in the office, that is fine. We would recommend to have the second connection. It would protect you from loosing calls when your main Internet connection is down.
We have several solutions how to protect your business from the Internet connection lose. Ask our friendly staff about that and we will be happy to help you.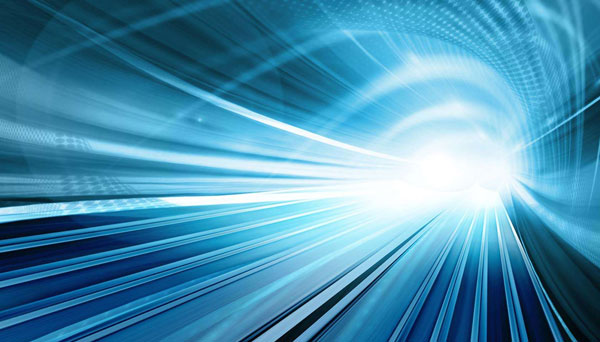 Give your business a professional image. Allow your customers to call you with no cost from any location Australia-wide. Get a number activated in one day.
Quick activation
Huge variety of numbers
Number Porting
Calls can be sent to any phone
No Contract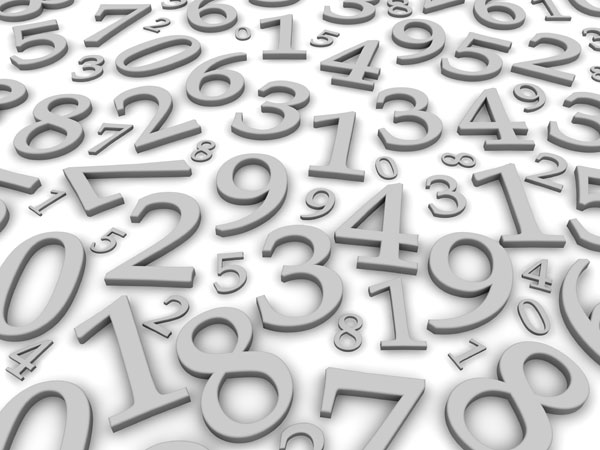 Connect Landline number to the public phone network over the Internet. We have numbers from all areas around Australia. Simply pick-up a number or numbers you like and start using them.
All major areas
Fast activation
Number Porting
Scalability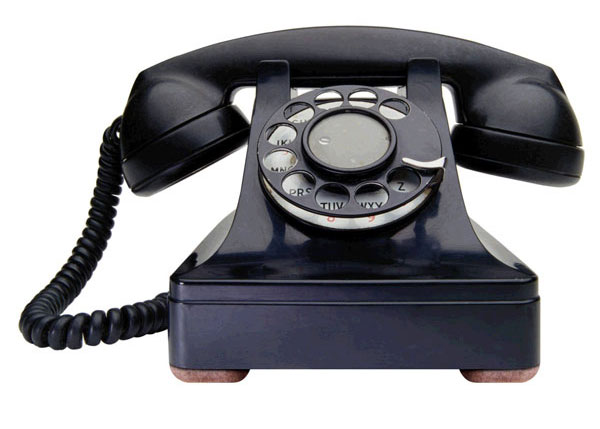 95000calls a day make our clients

1h49minavgerage issue resolve time

9500users

5branches in Australia

95000calls a day make our clients

1h49minavgerage issue resolve time